CIPSA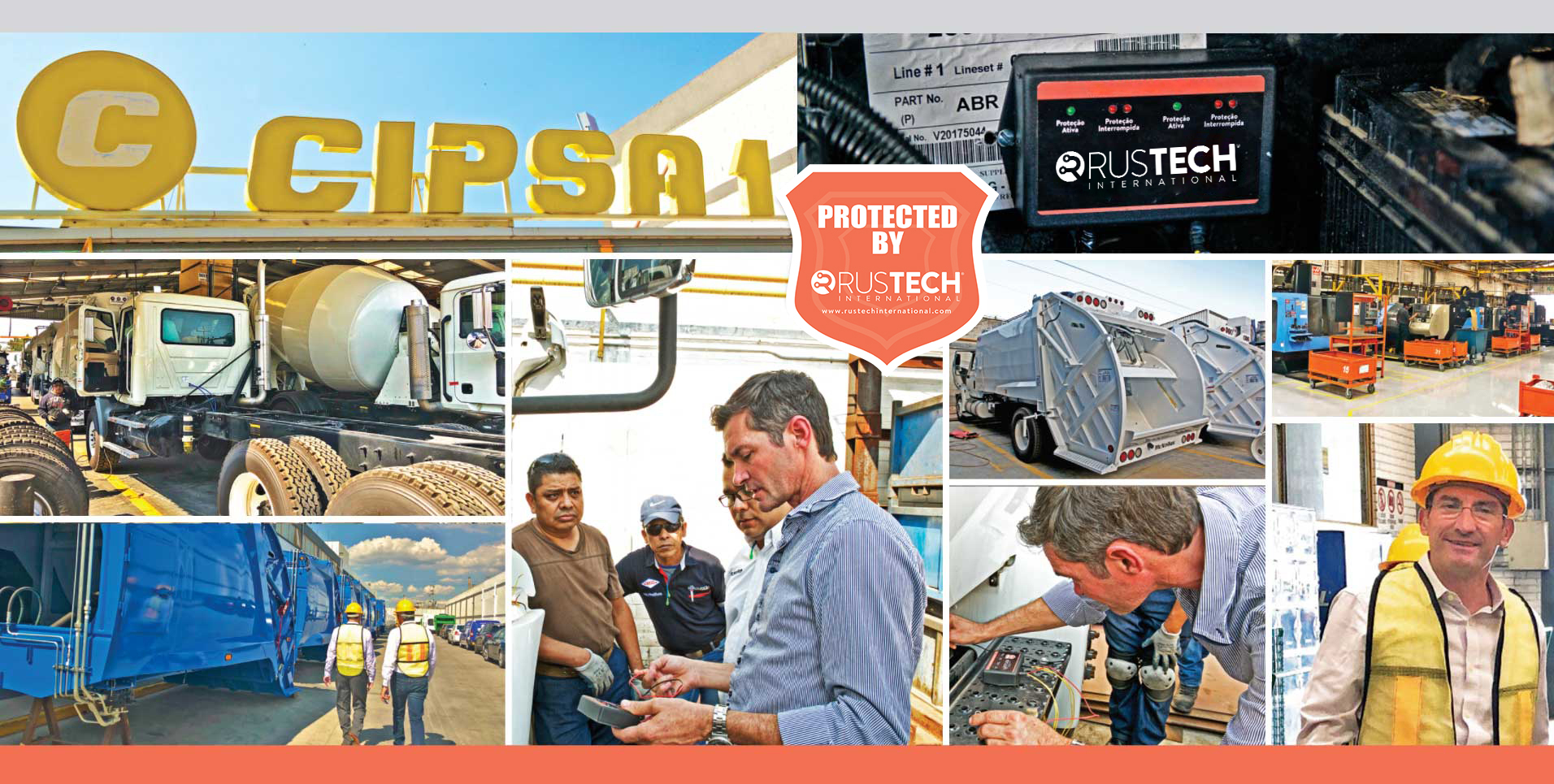 CONSORCIO is a successful corporate family currently managed by the second and third generation; dedicated to the manufacture of a wide range of construction equipment solutions for the North, Central and South American market.
The company was founded in 1950 for the manufacture of small cement mixers. During the 70's and 80's the company experienced rapid growth, thanks to an aggressive strategy for the national market and the signing of agreements with the leading companies in Europe (Dynapac, Hiab) and the USA (McNeilus) for the sale and production of compaction equipment, cranes and mixers for the national market.
At the beginning of the 90's, the company signed a strategic alliance with Multiquip (leader in the sale of light construction equipment in the USA) for the manufacture and export of small mixers and grinders for the American and Canadian markets. The success of this partnership helped the company to become the number one manufacturer of these two products in America in 10 years.
CIPSA is a leading company within the construction industry, focused on meeting the growing expectations of their customers in terms of quality, cost and time. They provide innovative products and services to ensure the success of their customers and shareholders.
CIPSA contacted Rustech® International and invited us to test our units in the facility's garbage trucks. Over the course of 6 months, a detailed trial test period was closely monitored by the CIPSA research team and indicated that Rustech® smart anti-corrosive technology worked to stop and protect the highly acidic garbage trucks.