GLOBAL ALLIANCES AND DISTRIBUTIONS
Rustech® International is now making its mark on a global level with representatives and strong alliances in many countries, assuring them that Rustech® is the most effective solution to the fight against rust and corrosion.
Rustech® is a 'smart' Anticorrosive Technology especialized in the treatment and combat against corrosion. It holds a proprietary on both the software and hardware (Pat Pend: BR 10 2021 003503 0) Rustech devices are developed in an innovative and revolutionary way, which when applied to any kind of metallic surface, treat and halt the corrosion process.
Rustech International is an American company under the leadership of Mr. Cleber J. Lopes and Daniel Godoy.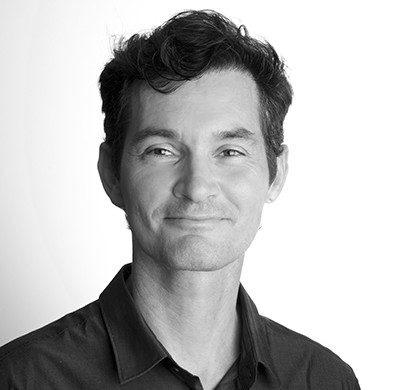 JEAN LOPES
CEO
Rustech International
For over 30 years Cleber Jean Lopes has been creating incredible customized cars for a robust aficionados to a global clientele, He is a polished trained engineer that absolutely loves the automotive industry. In his native Brazil Jean has presided over American Classic Special Vehicles manufacturing…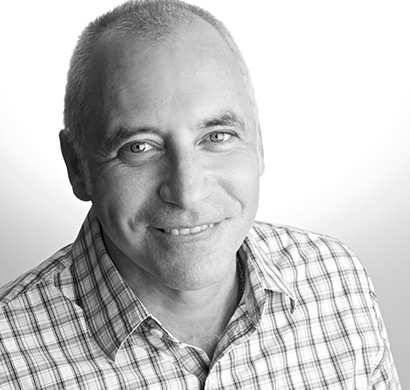 DANIEL GODOY
CFO
Rustech International
Studied and graduated from CSUN (film school) has a Bachelor in Arts Degree with 'emphasis on film'. Later worked and mentored under 3 time Oscar winner Carlo Rambaldi (King Kong, Alien and E.T. the extra terrestrial) were he fine tuned his cinematographic skills producing documentaries and special…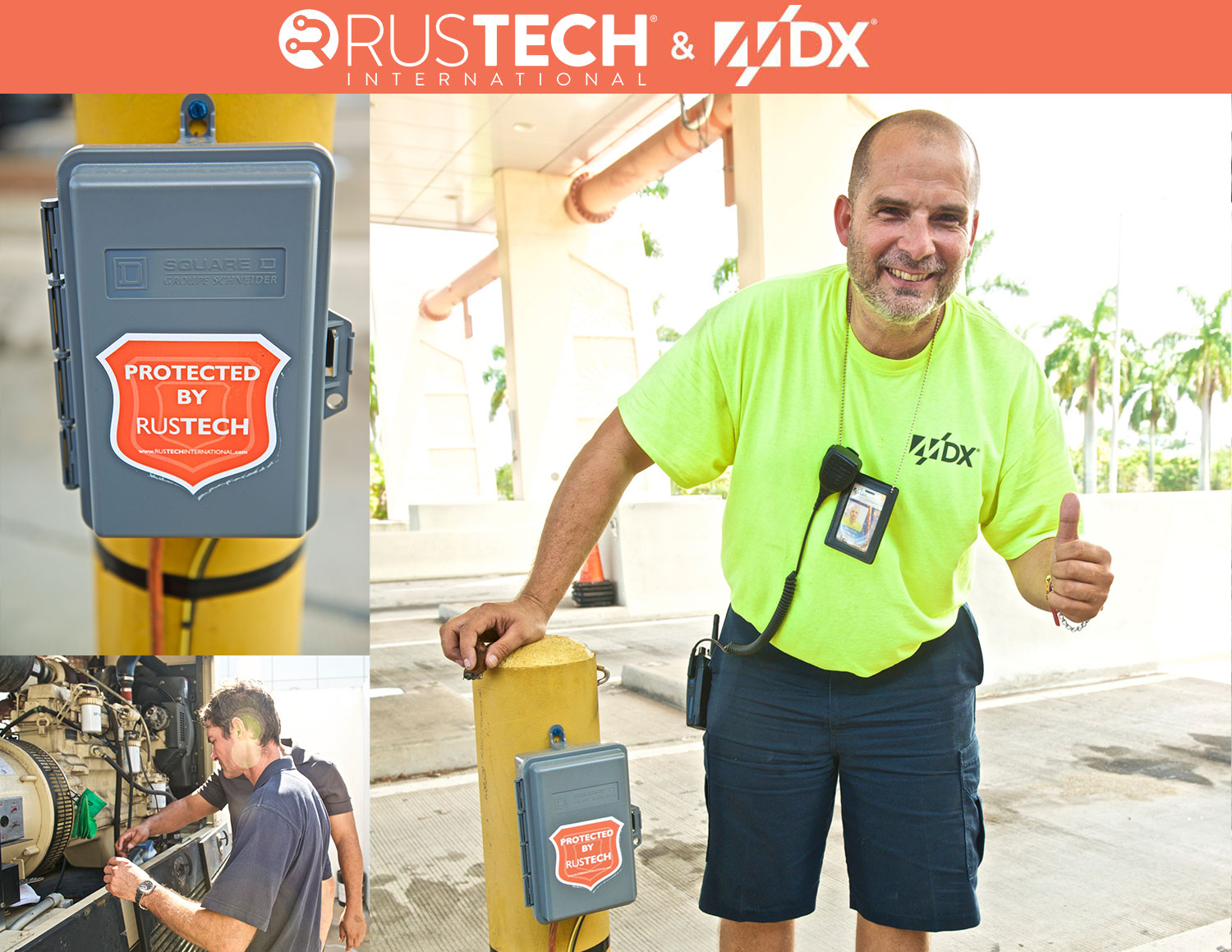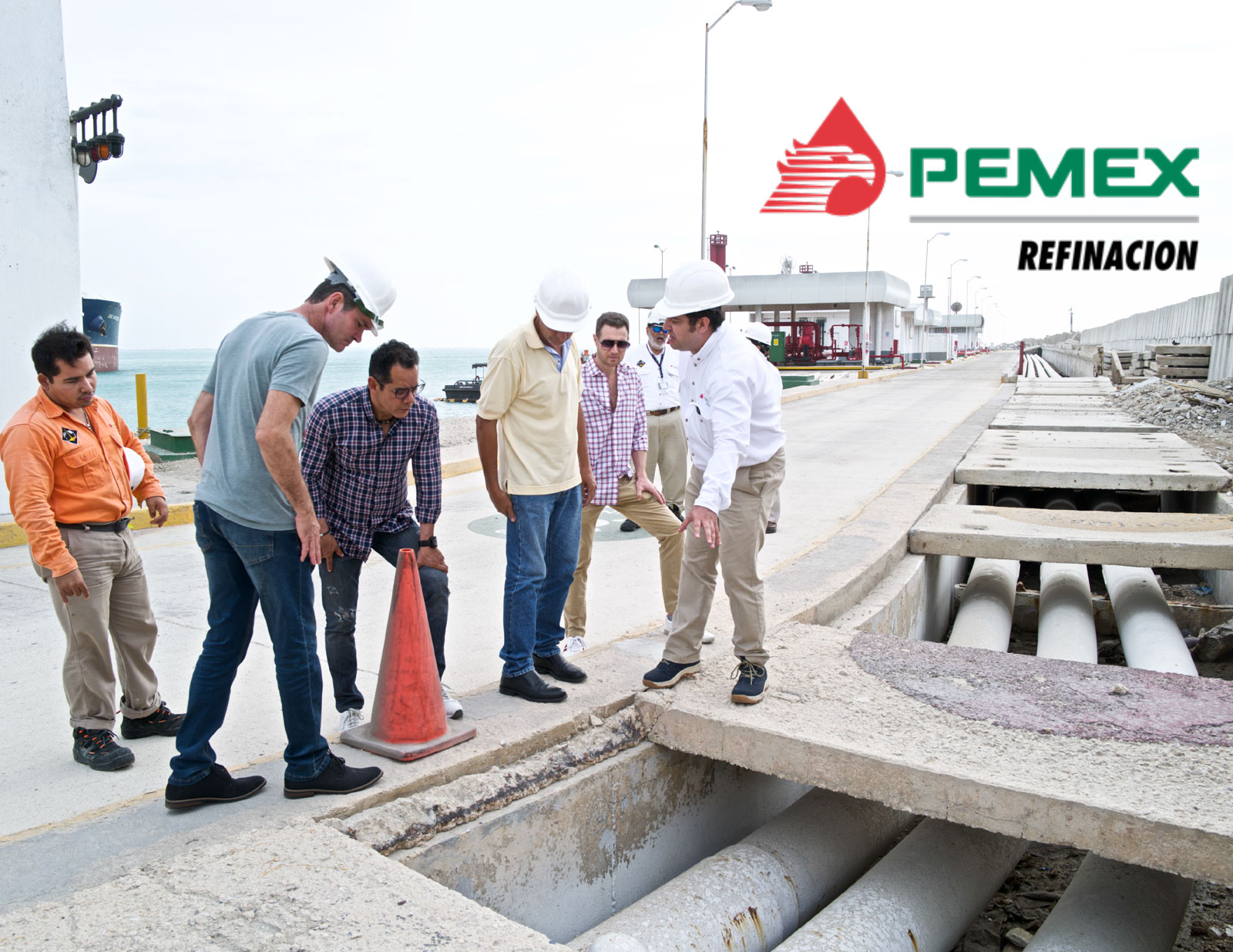 GLOBAL ALLIANCES AND DISTRIBUTIONS
Rustech International now is making its mark on a global level with representatives and strong alliances in many countries, assuring them that Rustech is really the best solution to the fight against rust and corrosion